Sights

ST VICENT CAPE
The most southwestern point in continental Europe, where human presence dating back to prehistory is called since ancient times, as the end of the world.
This area is an important reference point in the time of development of sea routes, which interconnected Europe to Africa and America (XIII-XVI century)).
Then he stemmed the name of Cape St. Vincent (St. Vincent had been a Deacon / Christian priest) martyred by the Roman civilization.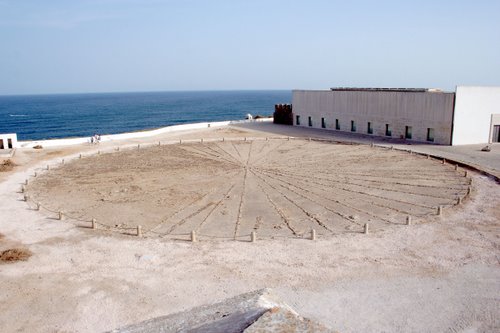 FORTRESS SAGRES
Promontory referenced from pre-history as "Sacrum Satomi".
Walls dating from the 15th century, which were rebuilt over the centuries, and since centuries times were an important military defense in the area.
Here it is supposed to have resided Henry the Navigator and have founded the Navigation School.
Inside it is worth noting the existence of a church with facade dated by 16th century, and a geometric figure drawn with rough stones "Compasse Rose" believed to be contemporary of the Infante 15th century era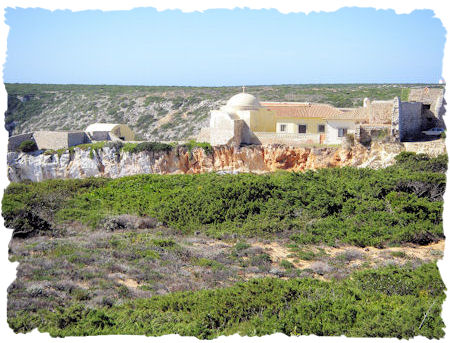 FORTRESS BELICHE
Built in indeterminate time, although already referenced in the 16th century maps, it was rebuilt in the 17th century and next, severely damaged by the earthquake of 1755, phased out, it is finally recovered in 1960.
Inside is located one chapel whose construction was dedicated to St. Catherine, for this reason is often referred to as "Fortress of St. Catherine."